Heavy Rains and Wind in Ventura County
10/27/2021 (Permalink)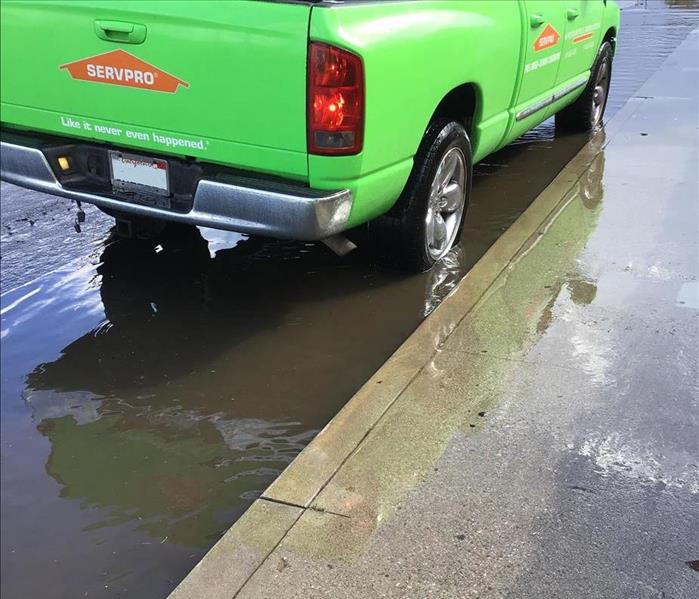 When heavy rains hit, storm drains can overflow. Keeping sand bags available to prevent water from traveling into your home can come in handy
With the bomb cyclone moving onto our shores, we got a taste of storm weather this week. It was a good reminder that we should always be prepared even when we live in sunny California. Make sure you are signed up to receive emergency alerts in your area. Our hills are susceptible to mudslides and flash floods when we get rain in this area. It is always important to be prepared and be safe. Here are a few tips to help you this season:
*Have sand bags available in case you need to create a temporary barrier to protect your home
*Have flashlights with fresh batteries available for power outages
*Make sure you clear your rain gutters from fallen leaves and debris to prevent them clogging and causing secondary damages to your roof
*Visit Ready.Gov/floods for more information on how to be prepared.
*Sign up for Alert Notification for Ventura County: https://www.readyventuracounty.org/vc-alert/
For emergency water damage call SERVPRO of Northwest Ventura County 805-507-5507