Fire Safety For Your Ventura Business
4/4/2022 (Permalink)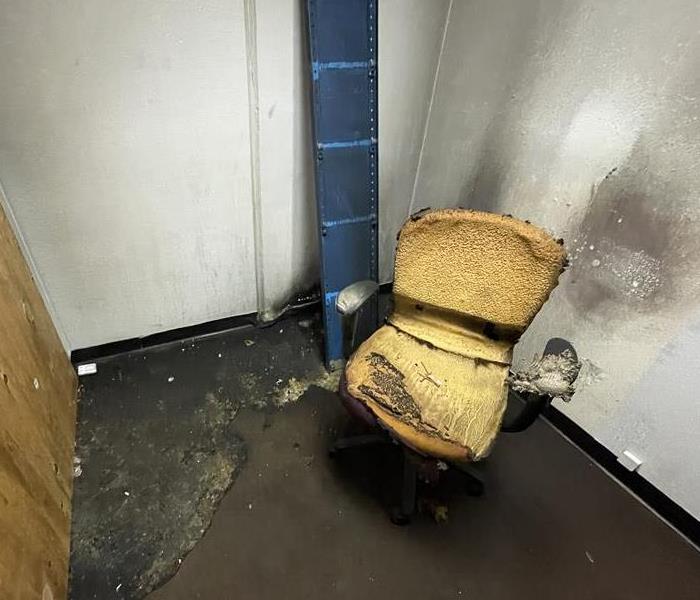 When your commercial building has fire damage, CALL SERVPRO of Northwest Ventura County 805-507-5507
With the COVID-19 Pandemic tapering off, we're headed back to the office. With that said we need to address fire safety and prevention.
Protecting your company from the threat of fire begins with prevention. While some situations are out of a company's control (wildfires or arson, for example), At the very least workplace fires can be avoided with a few extra precautions like:
Assist in implementing and improving effective emergency procedures in your workplace
Conduct a thorough walkthrough of your company's workspace to assess fire hazards
Raise awareness (with both leadership and staff) about existing fire hazards
Document risk areas and work with leadership to resolve them
Help prevent emergencies by evaluating fire risk control measures
Educate employees on how to respond to an emergency
Plan and execute regular fire drills
Continue with routine fire prevention walkthroughs
It's important to note that this could be assigned to one employee as a Bi-weekly task.
Call SERVPRO now for an Emergency Ready Profile where we can come in and identify, fire safety Equipment like, emergency exits, stairs, fire extinguishers, water shut off, gas shut off.
Click here to connect to your local SERVPRO